Alexisonfire Announces Reunion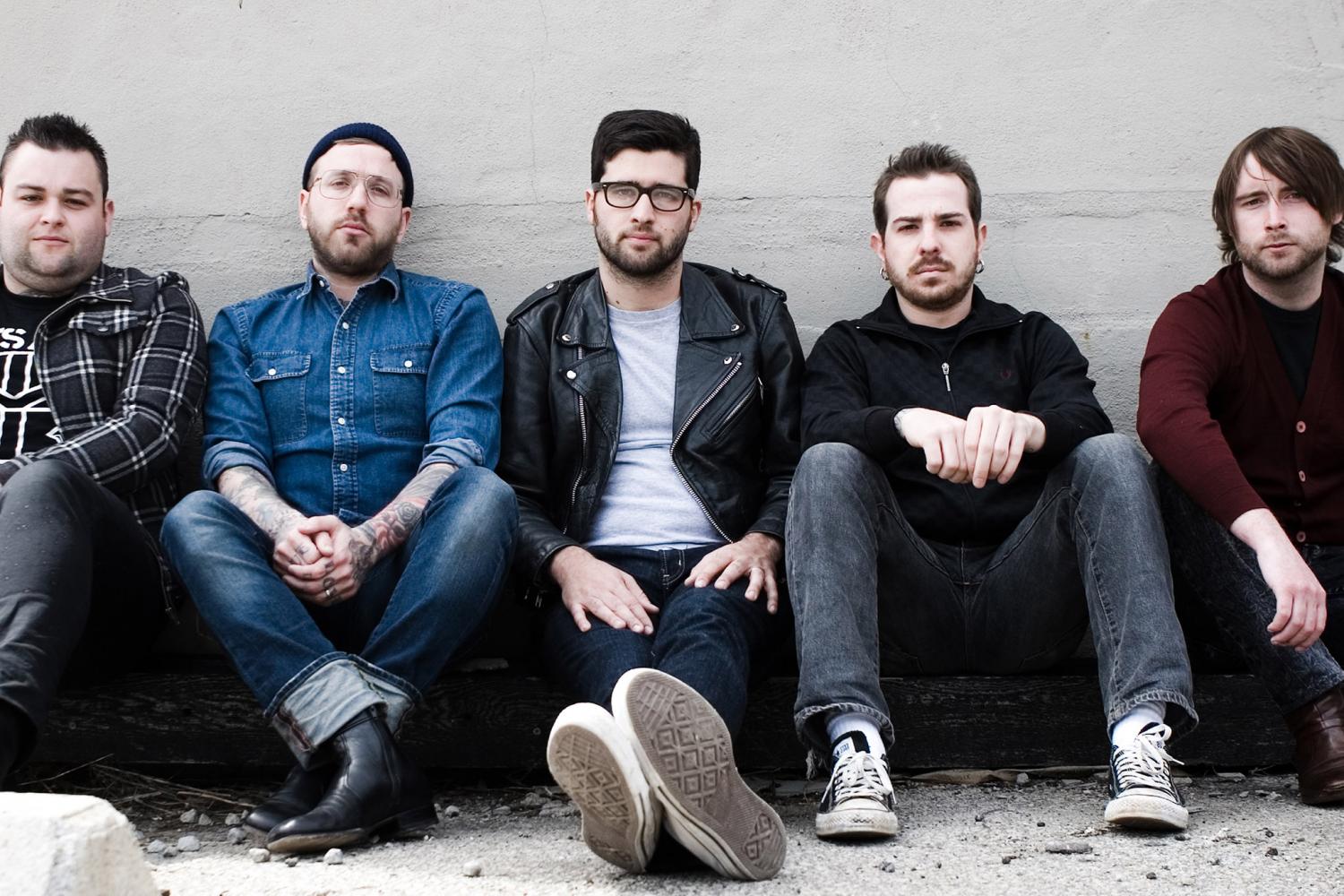 When I first heard of this band, I imagined an actual Lexus burning to the ground. Later I learned that the band's name is in fact Alexisonfire, named after a "lactating contortionist stripper porn star prostitute" called Alexis Fire. And they were on fire for a few years, but then the fire died down and the band broke up.
Alexisonfire is most famous for such songs as Young Cardinals, The Northern, Born and Raised, and This Could Be Anywhere in the World.
Formed in 2001 in Ontario, Canada, the band consisted of five members from three other bands that broke up, playing out of a garage. Soon they gained fame in Canada with their debut self-titled album.
As the music came, so did the fame. Soon the band was featuring on the modern rock charts, and their name was known worldwide. They even played a few small shows here in SA in 2009 if memory serves me right.
The band released four studio albums from 2001 to 2010. They were just about to release a fifth album in 2011 when they scrapped the plans and announced their official break-up. They did a short farewell tour, and then it was all over. Until now…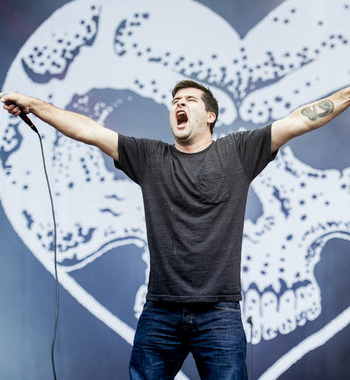 This year Alexisonfire played a few gigs as part of a once-off reunion tour. They played Leeds and Reading this year. Up to now it was all just meant to be temporary, to appease the fans. But somewhere along the way the band found themselves again, and now they vow to stay together and "promise to never leave you again".
Playing at Riot Fest in Toronto, Canada over the weekend, the band announced on stage that they are back for good. "Thank you for believing in this band when we couldn't even believe in this band," guitarist Wade MacNeil said. "Thank you for sticking with us. We promise to never leave you again. No more sentimental sh*t. Alexisonfire is officially back!"
This is epic news for all fans. As new music gets released you bet your sweet ass it will be featuring first on RadioActive Rock.
UPDATE:
Sorry to disappoint, but we are now lead to believe that MacNeil was just very drunk when he said the band will be back for good. According to a Facebook post the band made after the article was published, the band will not reunite for real.
It was an unforgettable summer. All of us are extremely grateful to have such loyal and dedicated fans who were willing to stick with us. That being said, we feel the need to clarify something.

"Alexisonfire is officially back" may well be true, but it seems some may be reading more into this than they should. The truth is, nothing has really changed. We all have our own careers and families which require our attention and as far as Alexisonfire is concerned, there are no immediate plans.

What "Alexisonfire is back" does mean is that the 5 of us are back in each other's lives and are as good friends now as we've ever been. If we're lucky, we'll see you out there again. Thank you for sharing in the moment with us.

love, AOF