AC/DC To Rock at Grammy Awards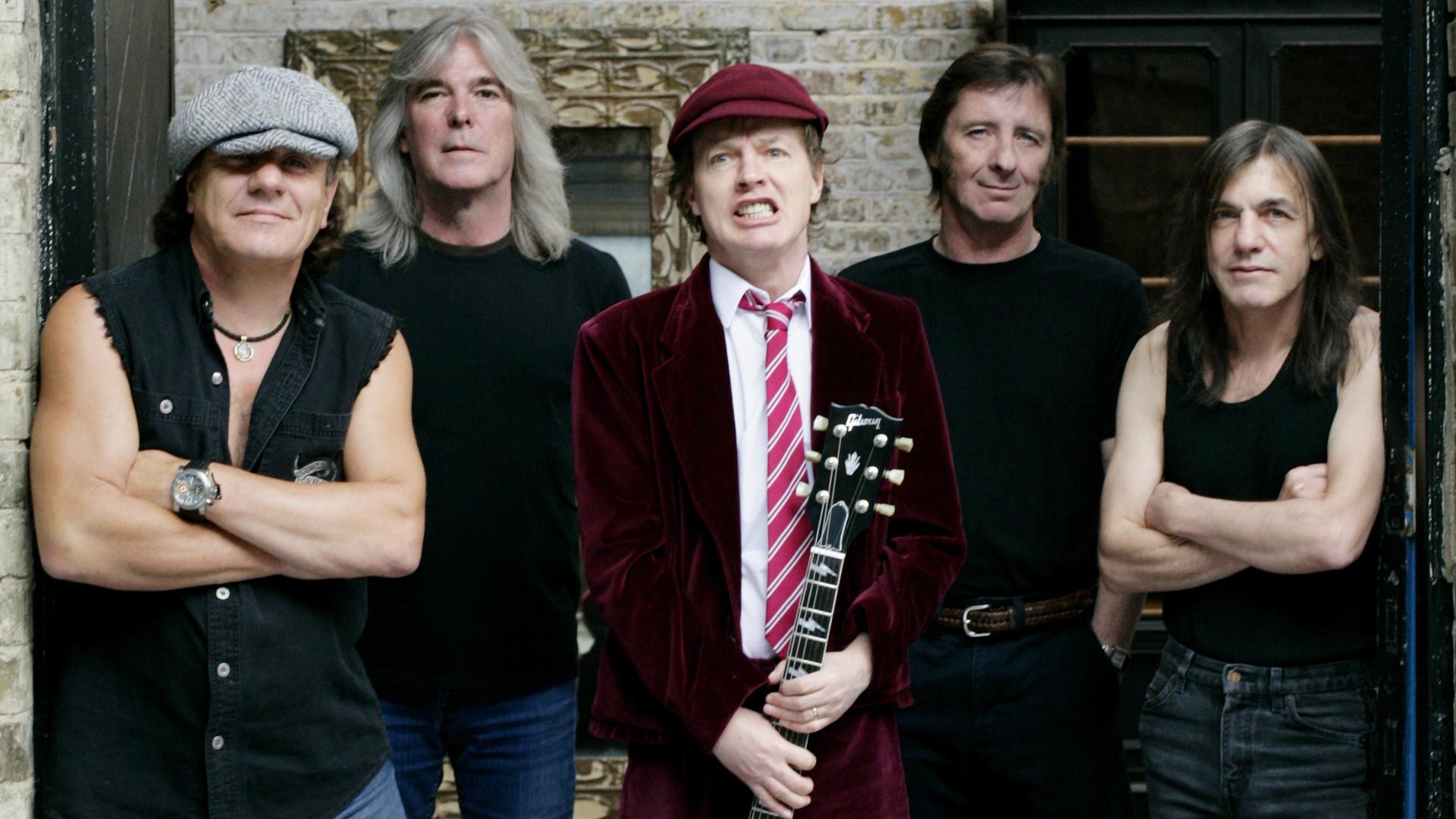 AC/DC will be playing at the 57th Annual Grammy Awards at the Staples Center in Los Angeles on 8 February 2015.
They will be joined on stage by singer Ed Sheeran, pop singer Ariana Grande, country singer Eric Church, and unfortunately Madonna. We do not want to see AC/DC die from a vicious STD so hopefully they will sanitize the stage after Madonna's performance.
AC/DC are not eligible to win any Grammys this year themselves as their new awesome album Rock Or Bust came out just too late for this year's consideration. Perhaps they stand a chance next year.
The Grammy Awards will be broadcast in prime time in South Africa on M-Net, 9th Feb from 20:30.

Will you be watching the Grammys? Let us know in the comments.