The Narrow Releases the New Single 'I Will Remember'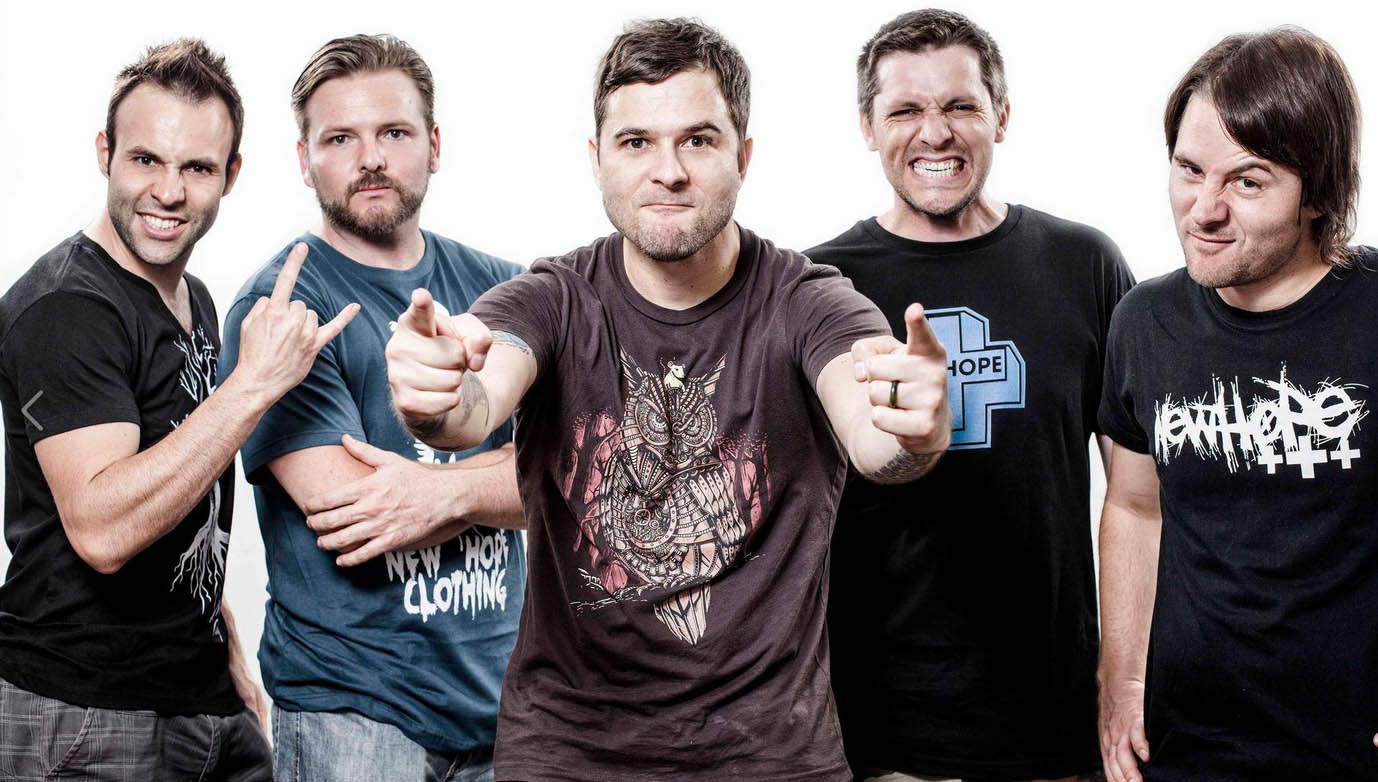 South African rockers The Narrow returns with a brand new song. It's called I Will Remember and it sounds like good 'ol The Narrow.
They will be one of the many great bands playing the inaugural Freedom Fest in Cape Town and Pretoria in April 2015.
Listen to the new song right now below, or listen out for it on RadioActive Rock.
Do you like the new song? Let us know in the comments below.