36 Crazyfists Coming To SA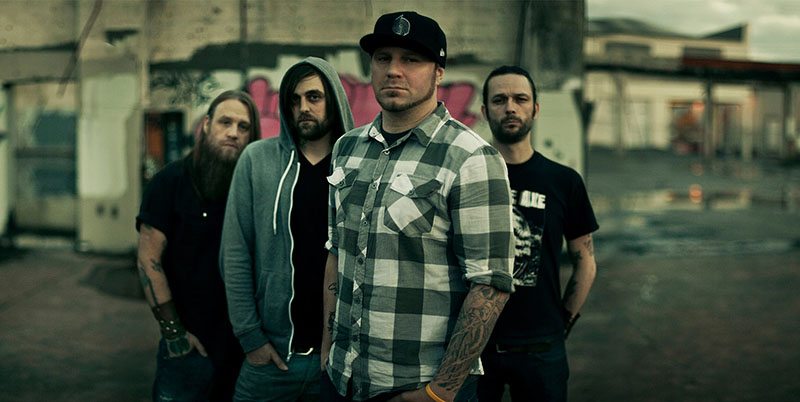 Another one of the world's biggest metal bands are coming to South Africa this year. 36 Crazyfists from Alaska, USA, will be part of the Krank'd Up music festival taking place in Alberton in September.
The band formed in 1994, and have been going since then. Mainly a metalcore band, they also delve into Heavy Metal, Hard Rock and Rapcore. They have released 7 studio albums, and are most famous for their songs Bloodwork, Absent are the Saints, Reviver, and their current single Also Am I.
Krank'd Up takes place at Sundowners in Alberton, Gauteng, just South of Johannesburg, on 26 September 2015. Early bird tickets go for R270, and normal tickets will be R350. VIP packages are R550. Get your tickets HERE.
The festival will feature local metal acts as well.
Here is the music video for Also Am I.