3 Doors Down Returns With New Single 'In the Dark'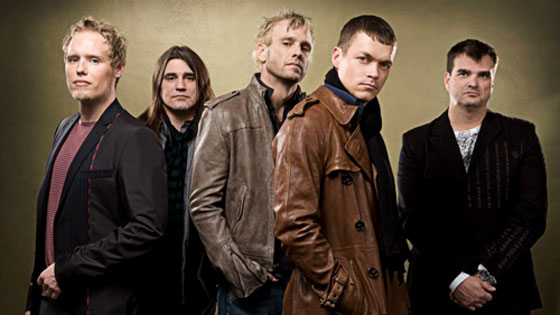 3 Doors Down is back with their first new music since 2013's The Greatest Hits album which featured three new singles by the band. 2011's Time of My Life was the band's last full studio album.
Their new album will be called Us and the Night and will be released on 11 March 2016. The first single off the album, titled In the Dark, has been released.
Listen to 3 Doors Down's In the Dark right now below, and listen out for the song on RadioActive Rock.