2015 Rock Grammy Award Winners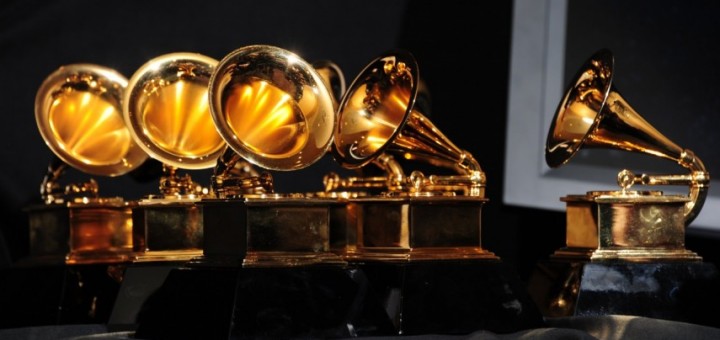 Ah yes, the Grammy Awards. The biggest most pointless, least cared about awards ceremony of the year, meant for honouring musicians from around the world for their outstanding work in the musical arts. Unfortunately in reality they mostly just give out Grammys to rich people who sound like they are holding a microphone against their anus as winds escape them, with the recorded sounds put through autotune.
This has been the case for many years now and this year was no different. There are however awards for "rock" acts and we will list these winners below now for your perusal.
So clearly the guys who determine who gets Grammy Awards don't even know what rock or metal entails. To the people who considers Paramore's Ain't It Fun the BEST rock song of the year, we say thank you for another totally pointless ceremony. At least they gave George Harrison and the Bee Gees Lifetime Achievement Awards. But that may be the only silver lining there is.
Oh yes, and of course there was this…
Do you even care about the Grammys? Let us know in the comments below.